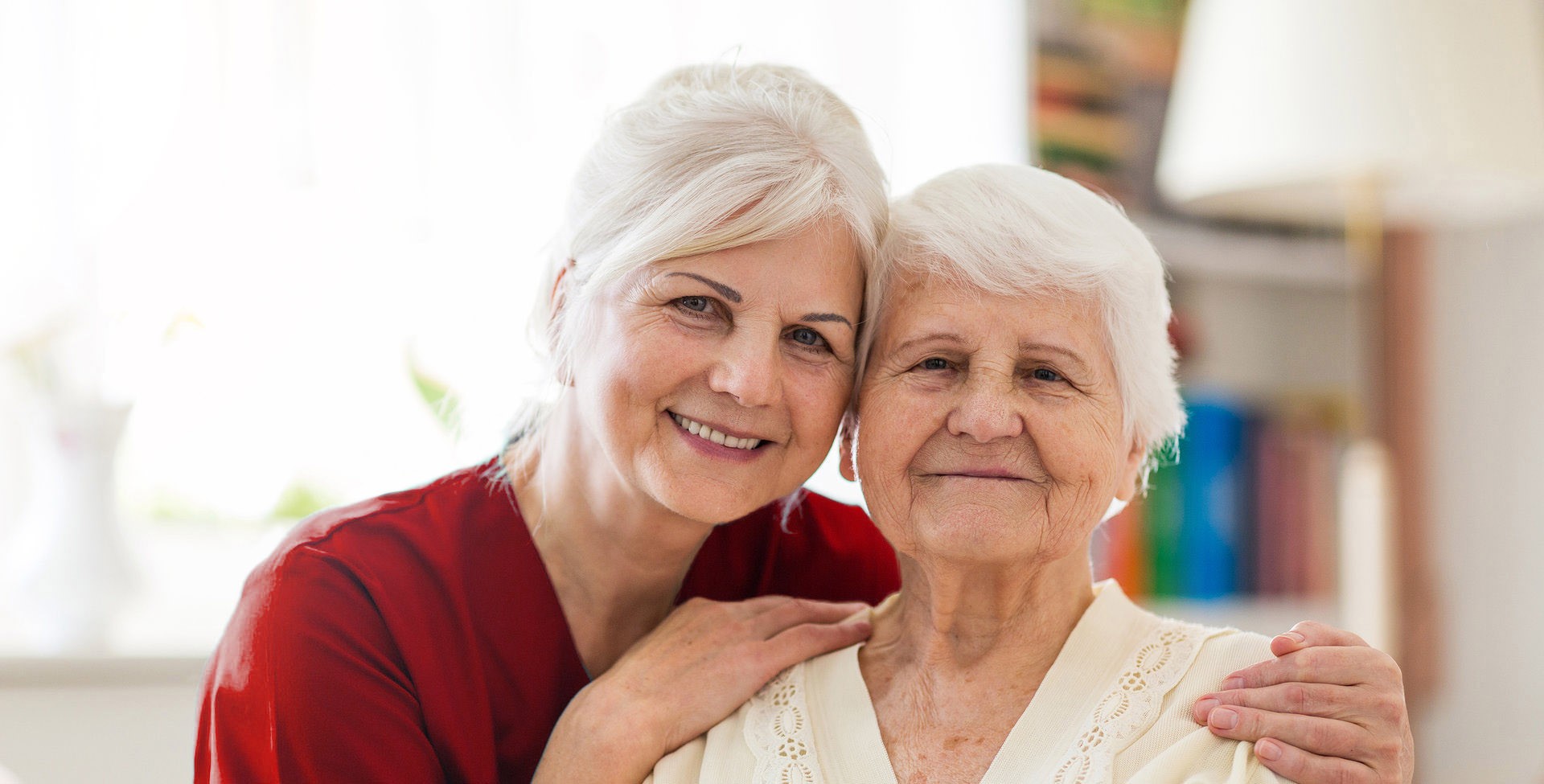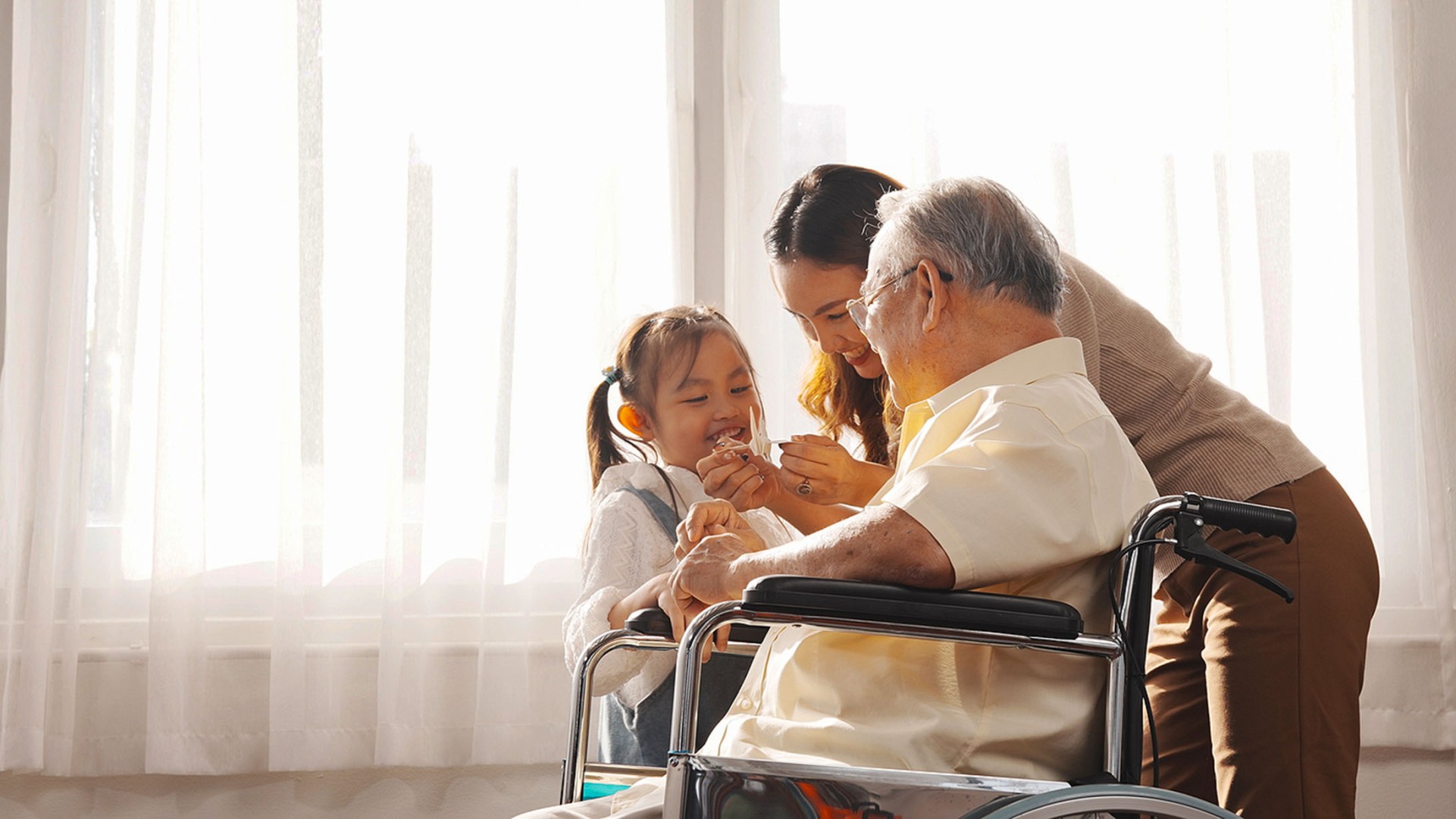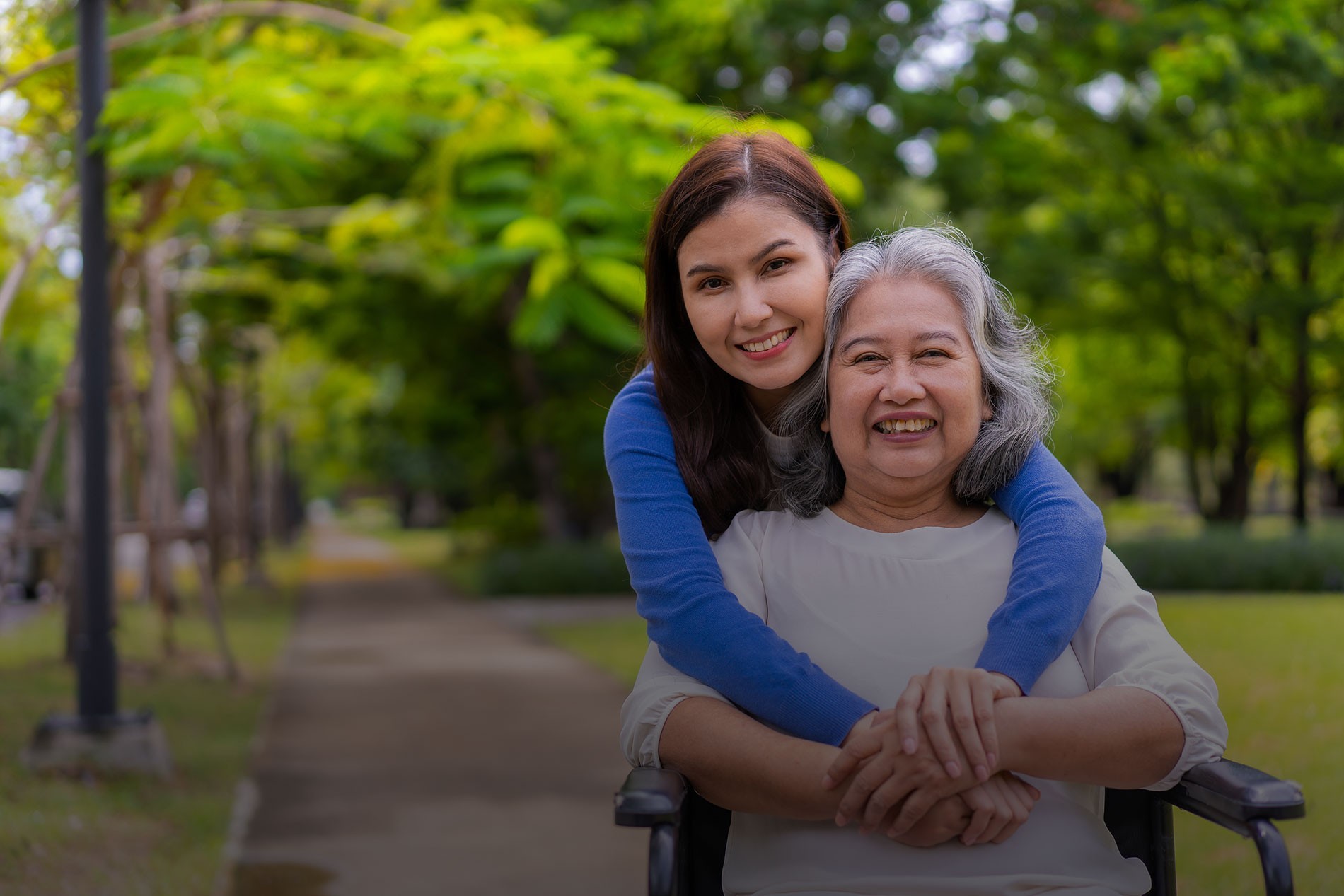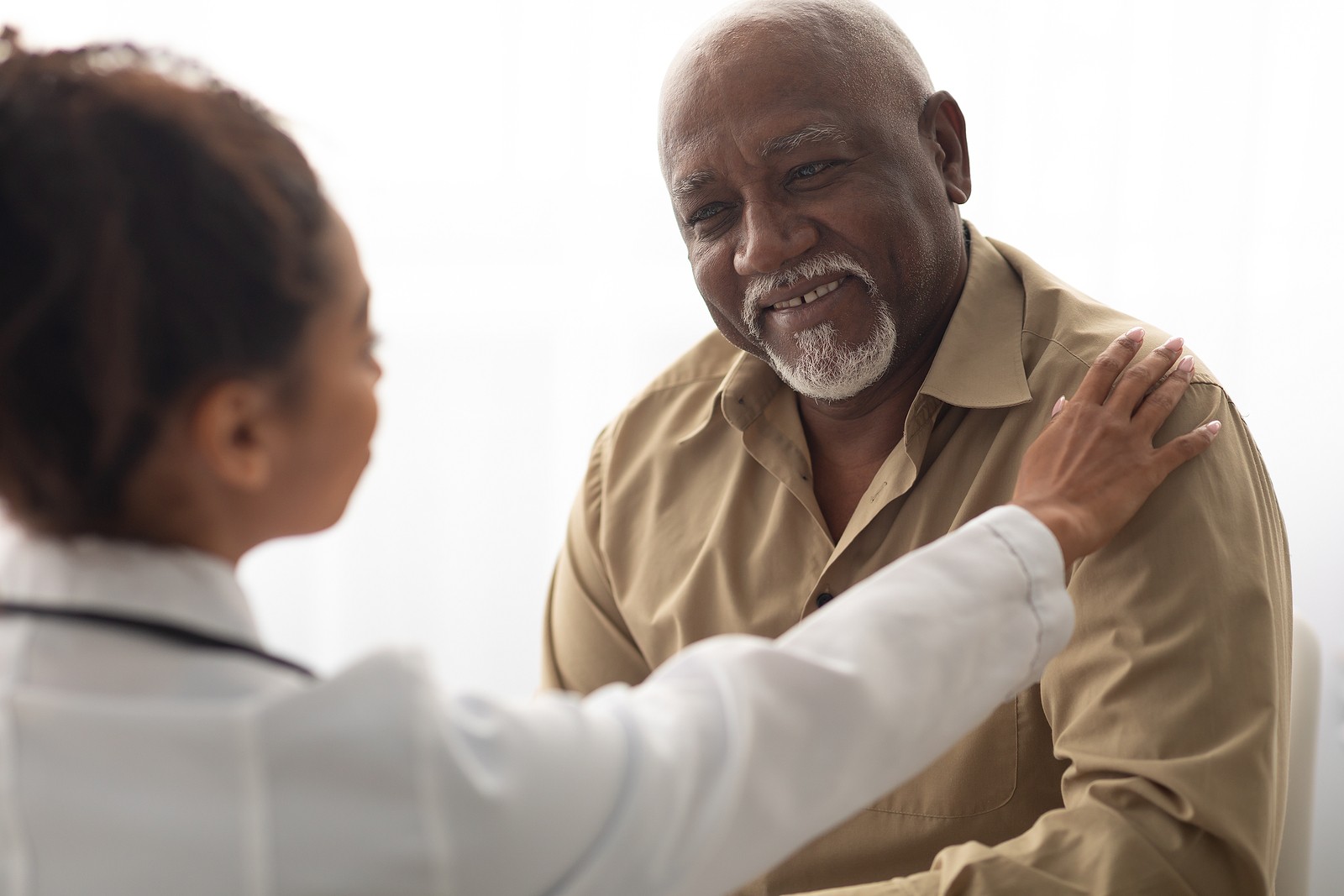 HOSPICE CARE At home hospice care with love.
PALLIATIVE CARE Palliative symptom relief.
For meaningful time together.
FAMILY SUPPORT Family is all that matters.
And we're here to lend a hand.
Resources A helping hand is all you need.
At Amore Hospice Care, love is at the center of everything we do.
We pride ourselves on kind, compassionate, patient-oriented end of life care and support. When it comes to hospice care, we treat the whole person, not the illness. Based in Las Vegas, Nevada, we offer in home hospice care services, including palliative care, a pediatric program, and a specialized dementia program. All of our programs are designed to meet our patients and their family's needs.
Our staff members have decades of patient care experience, like our lead physician, a veteran of osteopathic medicine in Nevada. We also specialize in palliative care and offer a program catered specifically to dementia patients and their caregivers.
Our phones are staffed 24 hours a day, 7 days a week, and we do not require a doctor's referral. If you have questions about our services, don't hesitate to reach out and please let us support you during this challenging period with these services:
Our Mission Statement
We are committed to clinical excellence, compassionate care, and extraordinary service for persons and their families as they navigate this journey with a life-limiting illness—keeping love at the center of all we do.
Our Patient & Family Focus
We understand how hospice care and patient needs can be overwhelming. When the quantity of time is limited, we channel our focus into quality of time and love. We see the whole human being, not a specific illness – providing dignity to end of life care.
By focusing on patient comfort, we afford families the opportunity to share in meaningful time together through our home hospice care. When comfort care is being considered, choose love. We're here to help families realize that choice.
Even if the word is unfamiliar, you may be seeking osteopathic medicine through hospice care providers. What is osteopathy? Doctors of osteopathic medicine take a "whole person" approach when helping patients.
Osteapathic medicine entails opting for comfort and pain relief over unnecessarily aggressive treatment. Our CEO and physician is a board-certified Doctor of Osteopathic Medicine with over a decade of experience.
Answers to frequently asked questions about end of life care.
An assortment of helpful information for patients, family and friends.
Healing is a journey. Grief counseling can help guide you and your family.
End of Life Comfort & Care
Compassionate Hospice Care
We do not require a doctor's referral to get started. We aid Las Vegas families every step of the way in making sure time is spent doing what matters most.
Better understand who we are. Learn more about our team of compassionate caregivers and in-home nurses.
We welcome those looking to support others in need. Sign up to be a hospice volunteer. We will be in touch with details.
Contribute to our non-profit program to make a difference for those who can't afford care.